One-step cleaning process
These disposable cat litter boxes make travel, cleaning, and foaming time easy. Just save the time by throwing away the entire box when it's time to change the litter.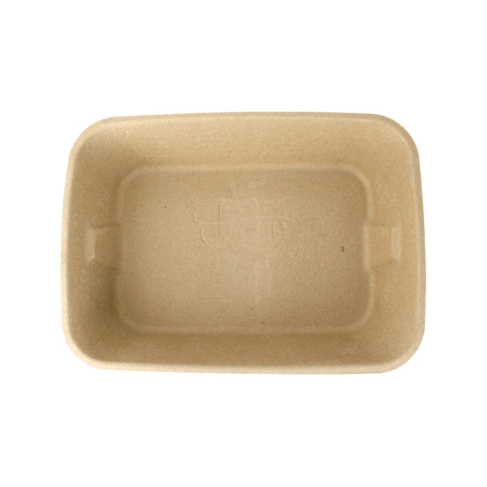 Say goodbye to scooping!
A clean, healthy, plastic-free bathroom for your kitty
Provide a hygienic box for your cat each time
Picky kitties will love how hygienic these boxes are and (hopefully) never miss their mark. Now you can sift your entire litter box in just 30 seconds!
The easy and hygienic litter box system
Each item includes 1 package of 5 litter boxes. The 5 litter boxes are shrink-wrapped together and labeled on that shrink wrap.
Use it for odor control
Cat litter linings can also be used with these boxes. We make it easy for you to clean with less odor.
Made of recycled paper
Midlee Disposable Cat Litter Boxes are made of biodegradable recycled paper. The durable box is leakproof and tearproof.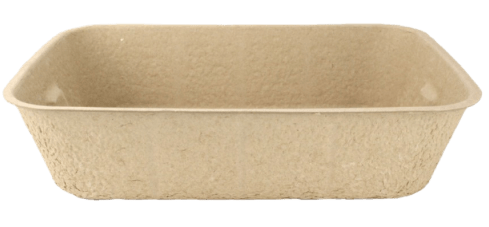 Happy kitty.
Happy customer.
Life doesn't always leave time for litter box duties. Keep your cat happy and your home smelling fresh with these disposable litter boxes, a quick and easy solution designed with you and your kitty in mind. Good for travel, veterinary offices, humane societies.
About Midlee Designs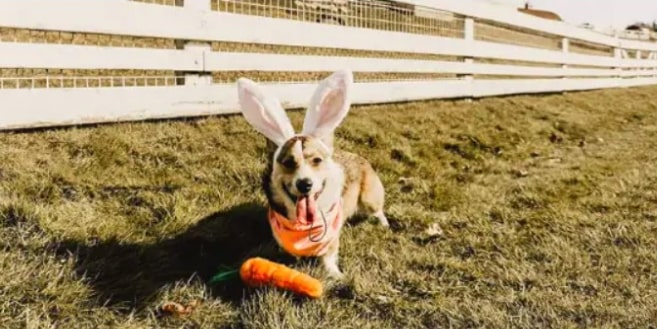 Midlee Designs started creating pet clothing because finding cute clothes for large dogs, like our German Shepherd, was extremely hard. Now we make clothing for pets of all sizes! We specialize in unique pet supplies for dogs, cats, and other pets. So, whether you're looking for the perfect outfit, toy, or pet health supplies, we've got it all!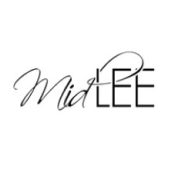 Designed In
Eau Claire, Wisconsin