Universal fit
This dog booster seat fits most car models that feature detachable seat headrests. All attachment straps are adjustable to customize your fit.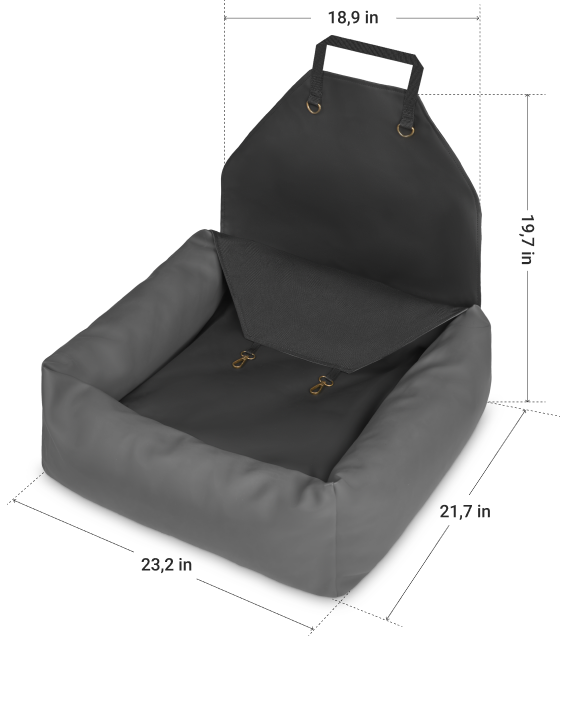 Enjoy every ride with your pet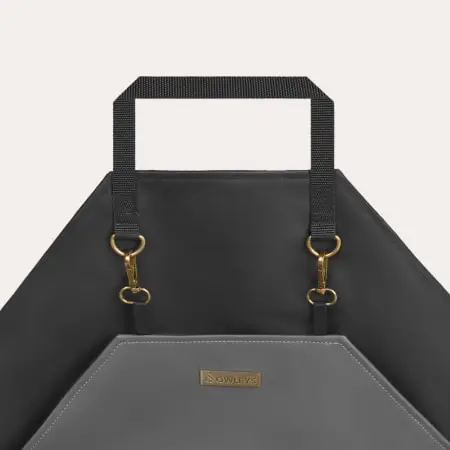 Water-resistant design
Crafted from eco-leather, this dog seat is water-resistant, for your peace of mind – even if your puppy gets nervous and relieves itself right on the go.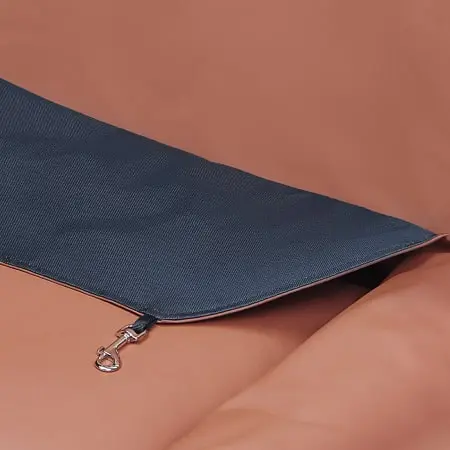 Secure fastening
One headrest strap, two seat back straps, and a non-slip bottom firmly hold this booster seat in place, while installation takes no more than a couple of minutes.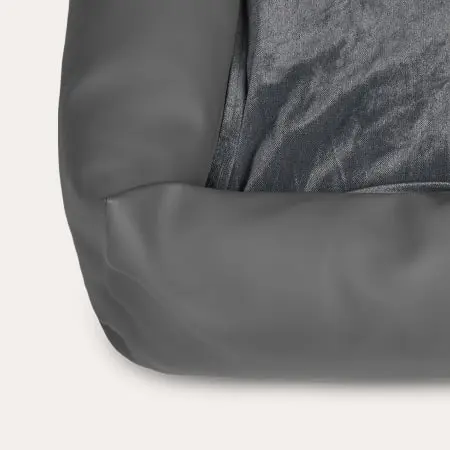 Your pet's comfy support
Create a cozy and safe place for your pet in the car with our soft booster seat. And of course, don't forget to secure a dog safety belt to the loop in the fold!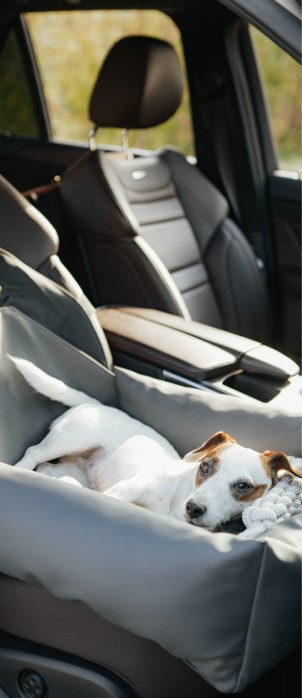 What makes Owleys better?
| | | Average Dog Car Seat |
| --- | --- | --- |
| Secure restraint | | |
| Adjustable straps | | |
| Easy cleaning | | |
| Safe travels | | |
| Durable materials | | |
| Pet comfort | | |
| Stylish design | | |
| Enhanced safety | | |
| Reliable brand | | |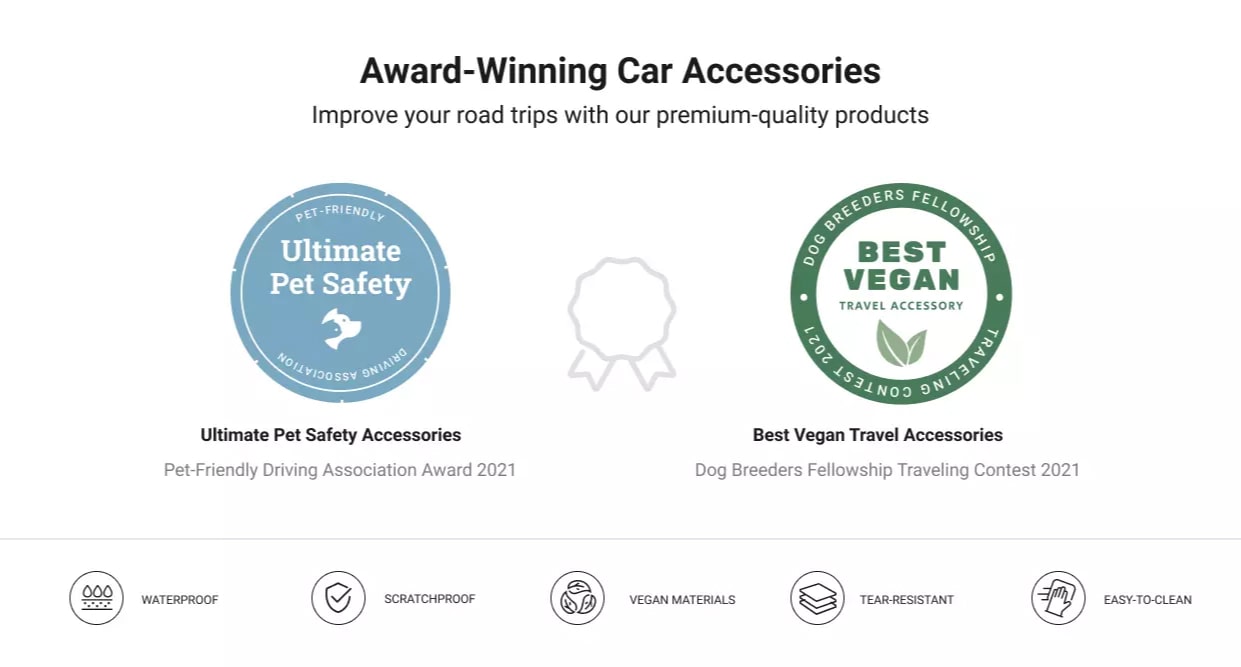 FAQs
Can I use this dog car seat in the back seat?

It attaches completely to the front seat, but is also suitable for the back seat, attaching to the headrest only. Please keep in mind that the back seat use is not 100% secure.
Is this dog booster seat machine washable?

No, we don't recommend it for washing machines. Please use a damp cloth, vacuum cleaner, or your hands to gently hand-wash it.
Is the pillow removable?

No, the pillow is not removable.